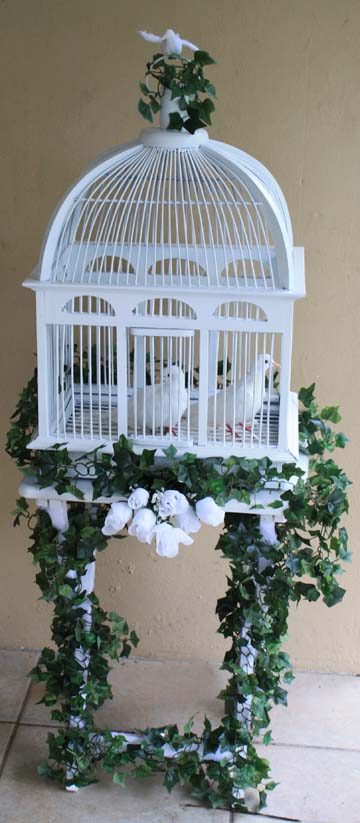 Add the display for an additional $75.00 to go along with a two dove release for your ceremony. These cage birds are smaller doves and are not to be released. The birds to be released are specially trained to return home. Choose from our two display cage options.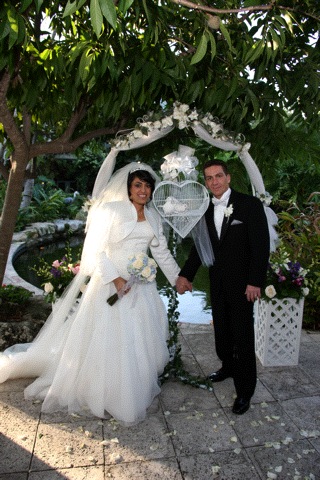 Two doves on display in a heart-shaped cage.
Contact us if you would like a display cage and not a release.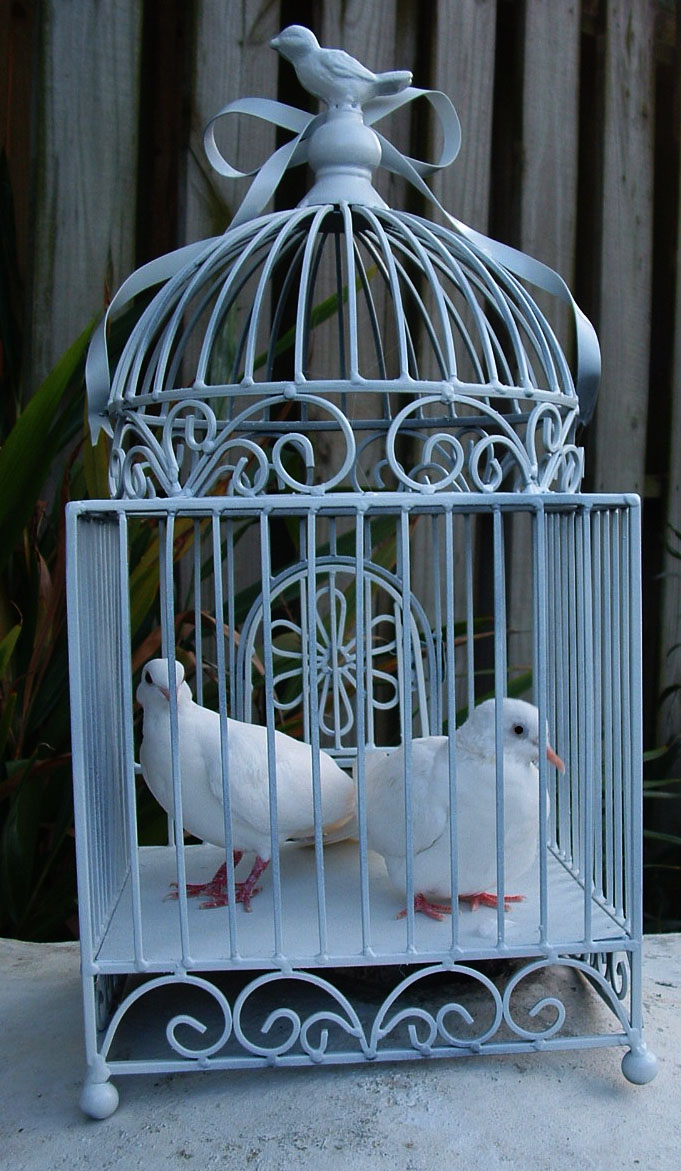 All rights reserved. @ 2013 Wedding Day Doves.