We are a husband and wife team and have been married twenty five years. We spend a lot of time training our birds and enjoy every minute of it. We are dependable and arrive before our scheduled time, always dressed professionally for events.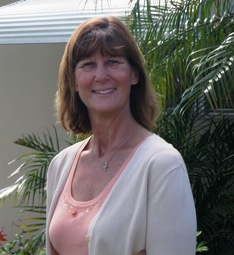 White Doves, also known as "Rock Doves" (Homing Pigeons), are used for all dove releases. Homing Pigeons have a natural homing instinct. With extensive training, the doves will return to their loft in Pompano Beach after a release. Their loft has plenty of sunlight and fresh air. We always have fresh water and food awaiting their arrival. They have free flight daily for exercise as well.

As an FYI, please note that domestic doves should never be released, as they have no instinct to allow them to fly back to their loft and will starve or fall prey to predators. We care about the birds and want all birds used in these ceremonial releases to be safe.

Our birds have been a part of our family for six years. We give them daily care to ensure their health and safety. We do not release our birds in poor weather conditions or ship them for self release. We will always have a professional handler with our birds. For their safety, all releases must commence during daylight hours, with adequate time to return to their loft before dusk.

We breed our own white Rock Doves.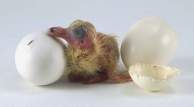 Once they choose a mate, they are committed to each other. The cock and the hen will display affection to each other. They share the responsibility of taking care of their young from sitting on the eggs to feeding the babies.

We believe the white dove release at your event will enhance the splendor of this very special and memorable day.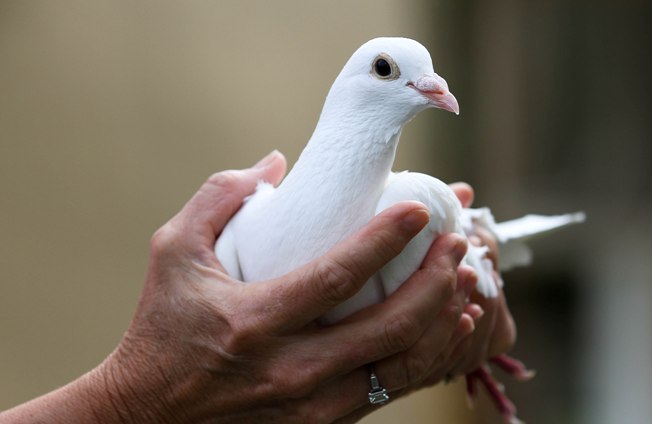 Wedding Day Doves has contributed to different charity events over the years with releasing doves as part of an event kick-off or ceremony. Please contact us if you feel a dove release would help enhance your charity's event. Some that we've done include the Dunn Run, the Traveling Veterans Vietnam Wall, Broward Children's Home and Pediatric Cancer Association.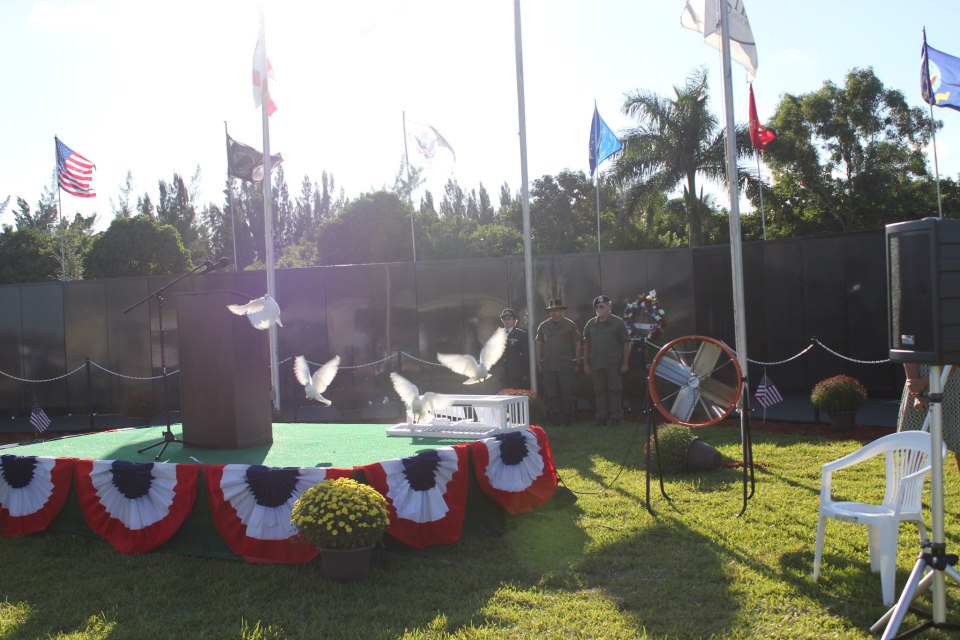 All rights reserved. @ 2013 Wedding Day Doves.